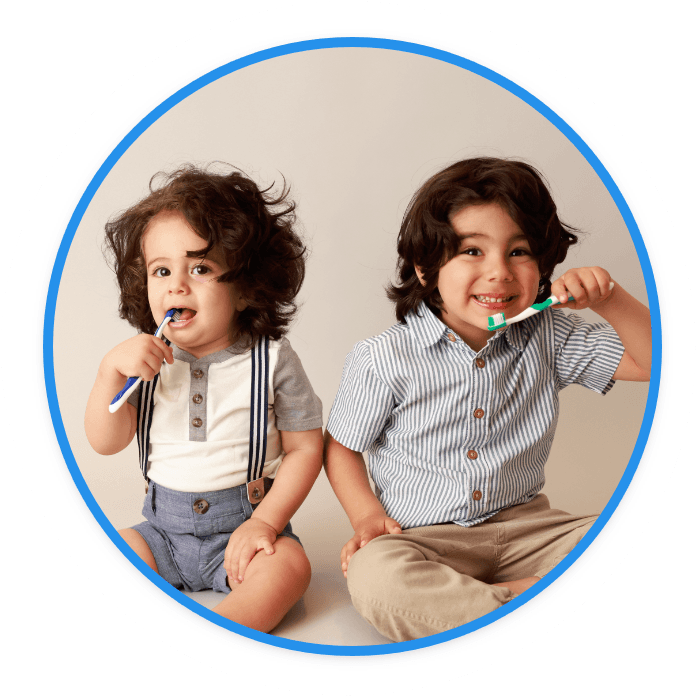 Welcome to
Anaheim Hills
pediatric dentistry
Welcome to our practice! We at Anaheim Hills Pediatric Dentistry, work towards building proper hygiene habits and diets within children to help set them on the right path to not only a healthy mouth, but a healthy and happy life! We offer a high standard of comprehensive dental care within a comfortable and friendly atmosphere. We feel that prevention is key to protecting the teeth and gums of children as well as maintaining overall oral health.
Our pediatric dental specialists are uniquely qualified to protect your child's oral health by using the most advanced dental techniques that are available. Pediatric dentists have an additional 2-3 years of training, after the completion of 4 years of dental school and college. It is there that they learn how to take on all of the different types of behavioral aspects of children, and find out the best ways to make them feel at ease, creating an overall delightfully pleasant experience. We can't wait to see you!
Ages: 0-3
Start your infant off with good oral care to help protect their teeth for years to come.
Ages: 3-7
Establishing good oral health habits early can lead to a lifetime of healthy smiles.
Ages: 7-12
With a mix of baby and permanent teeth, your child's oral health is more important than ever.
Ages: 12+
From braces to mouthguards, ask us how to keep your teen's smile looking great.
Sedation Dentistry
According to the American Dental Association, dental phobia is one of the primary reasons that keep people from seeking basic dental care. People may be fearful of receiving dental treatment for many reasons. For some, it may be the sound of dental drill that causes them anxiety, while for others the thought of sitting in a dentist's chair itself may create stress. We offer different options to help those with anxiety or fear. Speak to our staff about your child's concerns and we can work towards making him or her feel comfortable during basic or even complex dental treatment appointments.
Sedation Dentistry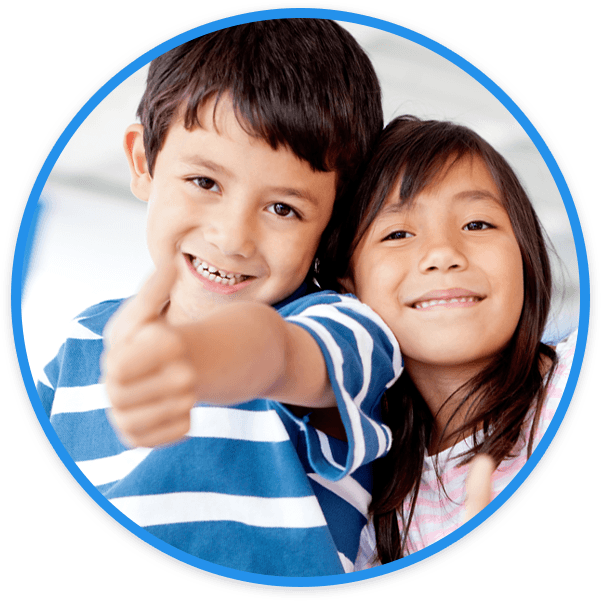 Reviews
We are thankful to be customers of Anaheim Hills Pediatric Dentistry! Everyone is super friendly and helpful! I highly recommend them!
UPDATE: We've continued to have fabulous experiences! Check them out!
-Stephanie K
More Reviews