Dr. Sahar Hamedani
Dr. Sahar Hamedani (known as Dr. Sahar to her patients) is a board-certified pediatric dentist. After receiving her Bachelor's of Science from UCLA, she went across town to USC where she obtained her Masters in Public Health and Doctorate in Dental Surgery. Following dental school, she completed specialty training through USC and Children's Hospital Orange County.
She loves being at Anaheim Hills Pediatric Dentistry because she grew up here, right in Anaheim Hills and loves that she gets to treat the children of this community! She is passionate about her profession and strives to make every child's visit a positive experience. Dr. Sahar is also a new mom and has been enjoying her time with her baby boy, Kian.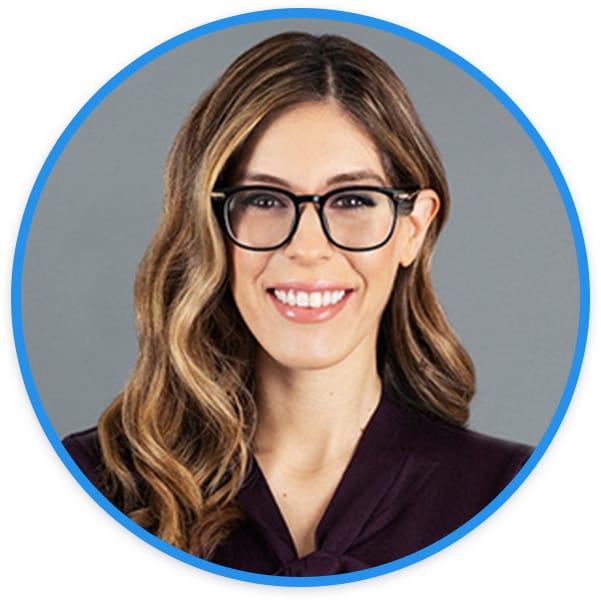 Dr. Dien Sun
Dr. Dien Sun knew very early on in her professional training that she wanted to specialize in treating children, feeling a passion for helping care for and influence the health of young patients. All throughout dental school at UCSF, she led multiple organizations, increasing access to oral care and education for children all over the Bay Area. She matched to her dream residency at USC and simultaneously fell back in love with Southern California. She spent a year of her two-year residency at Children's Hospital Los Angeles, where she trained extensively in treating special needs patients and hospital dentistry.
A native of San Diego, Dr. Sun now lives in Costa Mesa with her husband and their tabby cat, Peach. Her passions include TV & film, spin, and cooking and eating foods of all different cultures (Japanese and Peruvian are among her favorites!). She is so happy to join the team in providing the most positive, personalized experience for each and every patient.
Giovanny, RDA
Office Manager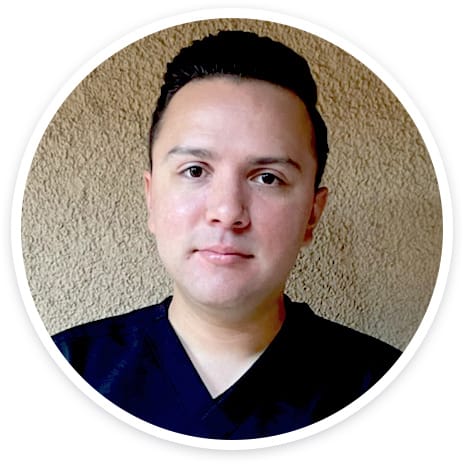 I have worked at AHPD for 4 years and have been in the dental field for 8 years.
My favorite thing about my job or AHPD is being able to work with great staff that is all about helping the kids and with Doctors who care so much about helping others, also being able to help kids when they come in scared for their dental visit and showing them the dentist is not a scary place and being able to help them have a better smile. I can say I enjoy and looking forward to coming in to work.
I like trying and discovering new coffee places, going to Disneyland, traveling to new places on vacation, and rooting for the Lakers, spending time with my dog Gigi.
Paula, RDA
Clinical Lead
Paula is a Registered Dental Assistant and has worked in the field of dentistry for over 25 years. Her favorite part of her job is that she gets to work with children. Being able to help a child achieve a beautiful smile really motivates her. When she's not at work, Paula likes to travel with her family, camp and go to the beach.
Briana
Dental Assistant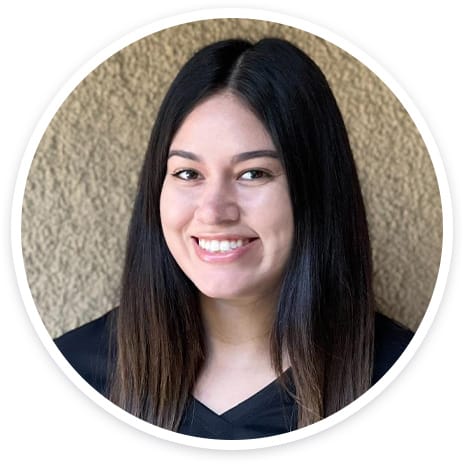 I have worked at AHPD for 3 months now, and has been in the dental field since 2017 as she recently graduated from The University of California Merced with a bachelors degree in human biology.
My favorite thing about AHPD is how team-oriented the office is, as well as how fun and friendly environment is. Passionate about helping other is what brought her to the dental field.
I enjoy hiking, watching movies and documentaries, hanging out at the beach with friends, watching basketball games and spending time with my orange tabby cat Myles.